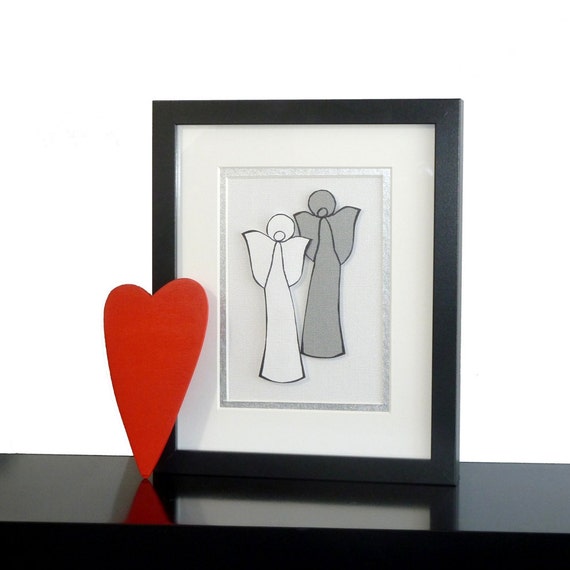 Can you tell us about yourself and your shop?
I live in California with my husband and 3 children. We have emigrated from Poland almost 20 years ago, looking for a better life for our family, after living under communist regime for many years. I have stayed home with kids for many years, and over time- I have improved my English and even change my profession – I learned how to make computer maps and it is my full time job now.
I have opened my Etsy shop in April 2011. I make beautiful framed angels, that are unique, simple but elegant, romantic, and that can be personalized for many occasions. When a child is born –it is like an angel appearing in your life – what a better gift than an angel for a boy or a girl (in many different colors) with child's name on the gift. When you want to thank your mom for being your angel – an angel with a "Thank you" note is a perfect gift.
When people are engaged – I suggest two angels beautifully framed for that special occasion. My angel can be an elegant gift for a housewarming party, graduation, anniversary, or just for a friend.
What inspired you to open your shop?
When my kids started collage and I had more time for my hobbies – I found out about Etsy. I was fascinated by this website. I am still amazed what a great place it is.
I have realized that this might be an excellent place for me. I was always interested in decorating, art, interior design, photography. I wanted to be part of this great Etsy community. During communism having your private business was not allowed, but I have always dreamed of having something on my own. Etsy was an excellent place for me.
Besides designing & creating things, what do you do?
I love to travel – I and my family have been in most USA states, in many European countries, we plan to travel to Asia in the next few years. When I am home - I love to read, I love good movies. I love to go to the beach - Huntington Beach is one of my favorite places – walk at sunrise, drink good wine at sunset. I like to spend time with young adults –my kids and their friends – I enjoyed their company, their spirit, interests, and discussions with them. I value time spending with good friends and good wine. I also love to cook and bake.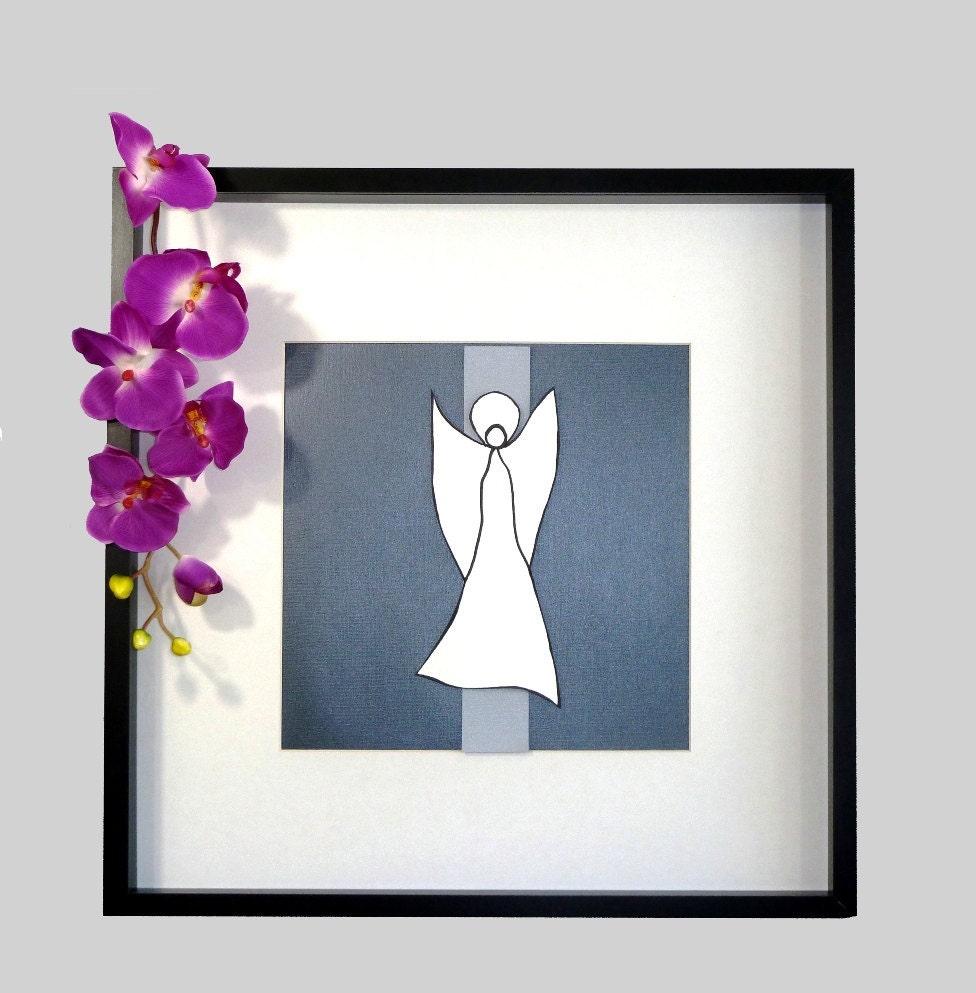 Where, who or what does your influence come from?
The biggest influence to me comes from endless opportunities that USA gives to their people. Coming from the communist regime I did not even knew what freedom means. I had to retrain myself to think differently. Every day I appreciate what that country has to offer to everybody. I am slowly trying to take opportunity to express myself.
What inspires you to be creative?
My imagination! My life experience! My love for beautiful things! People around me!
How do you get out of a creative rut?
Everyday life, everyday tasks - this is what takes me away from being a creative nut. My family, friends - being with them, for them, also –cooking a good Polish dinner – gives me a break and great pleasure.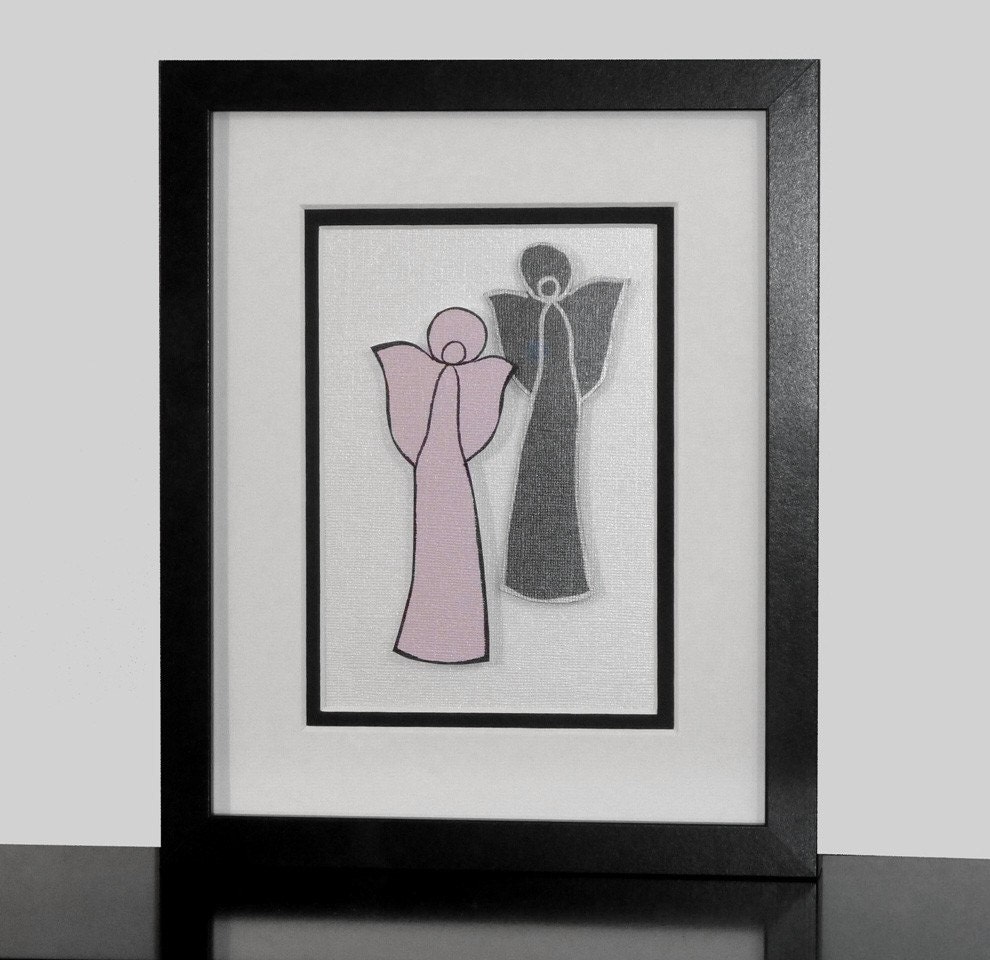 When did you first discover that you were or wanted to be an artist?
As I stated on my website "I started interior decorating when I was seven years old – seriously... coming home to an empty house after school I used to entertain myself by moving furniture, books, or china from one shelf to another. For this, I got in trouble many times, but to me it always seemed like a game or a show"
Can you describe your creative process for us?
I am a night person. So in the evening, usually when I do not have to work the next day, I go to my StudioA (A –stands for Angel, and also for Anna) -which is at my beautiful home in California, in the dinning - kitchen area. I turn on some good music, I take out my acrylic papers, frames, and matts – and I look at them thinking what I would like to have. I would never create something that I personally do not like. I love black and white colors, but I like to add accent of other colors – this is why my store name is "mostly black and white"
What is your most cherished handmade possession?
My children's art from elementary, junior high and high schools. Their pictures, collages, poems – many of them I have framed to decorate my home.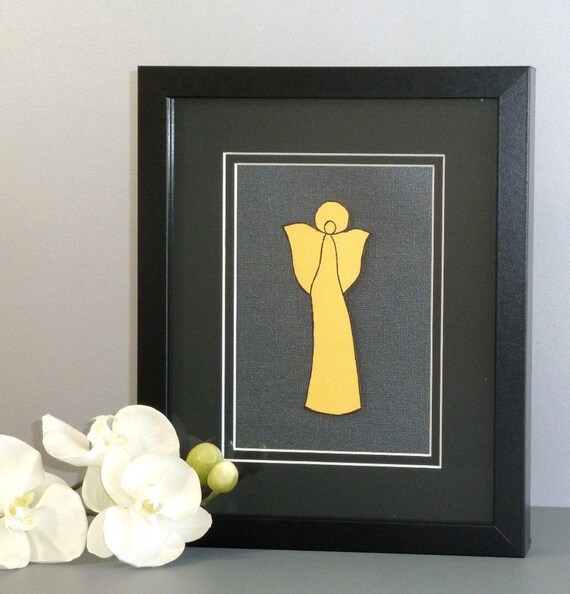 Where do you see or want your shop to be this time next year?
My dream is to have first sale on Etsy after people read this interview is on the Website, and then get busy, busy, busy with orders – hopefully to start thinking at this time next year: should I quit my day job?
Where would you like to be in ten years?
I am afraid to say it - but I would love to own my store and make a living creating all these special angels for other people. To be present in other homes with my art would be the greatest joy.
Who are your favorite shops to browse on Betsy?
My favorite shops on Etsy are those with photography. I myself love to take photos everywhere….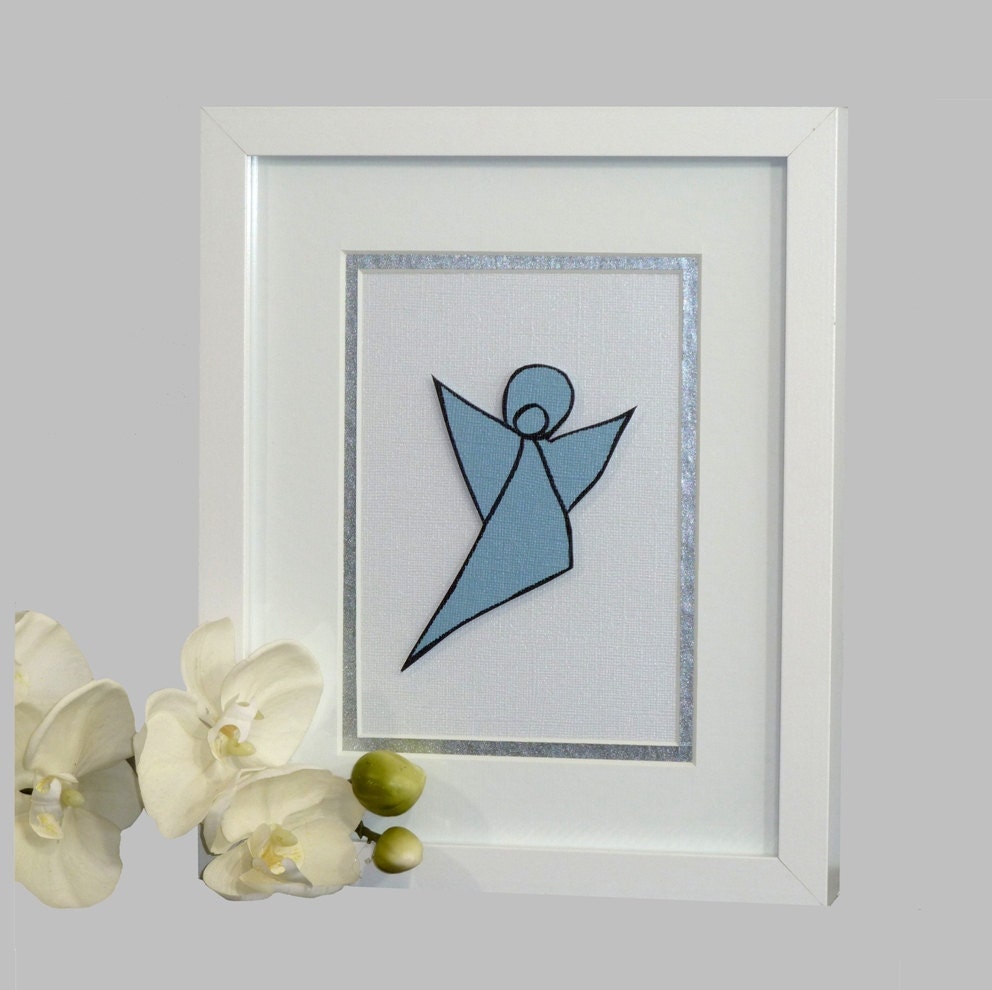 What is your best advice to newbie Etsian's just opening their shops?
I would say – be patient, take your time, learn about Etsy, watch videos, read successful stories and be involved in Etsy Teams.
Where else other than Etsy can you be found on the net?
I have my website (created by my son):
and also I invite you to my studioA on Fickr:
Do you have any coupon codes that you would like to share with our readers?
Yes and no……. I do not have any coupons, but I will send a matching angel card with every order made from now until Valentine's Day.