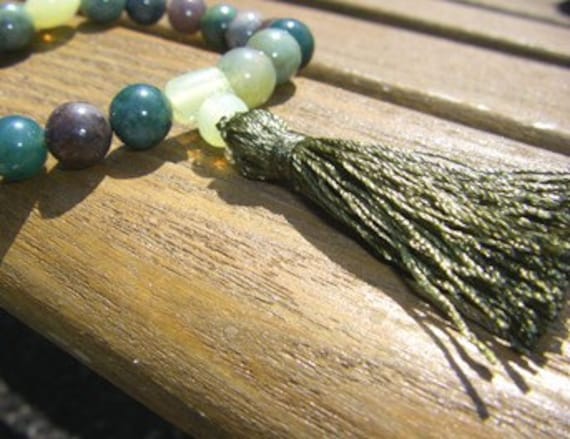 ~ Interview with Teresa of 1 Tree Yoga ~
Can you tell us a bit about yourself and your shop?
I have been practicing yoga for over 15 years. I wanted to share the joy of yoga with others. I picked the best way I knew making yoga accessories.
What inspired you to open your shop?
My yoga teacher encouraged me to sell yoga mat bags after I had given him one as a gift.
Besides designing & creating things, what do you do?
I have two part time jobs. A child care provider and a special events decorator.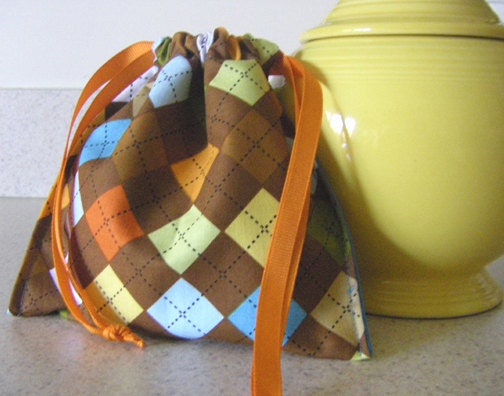 Where, who or what does your influence come from?
Most of my influences come from my parents. They are catholic but studied Kriya yoga in their younger days.
What inspires you to be creative?
Nature inspires me to be creative, especially the beach. I also love trees. From the beautiful green summer tree to the bare grey winter tree.
How do you get out of a creative rut?
Yoga, meditation and walking in nature.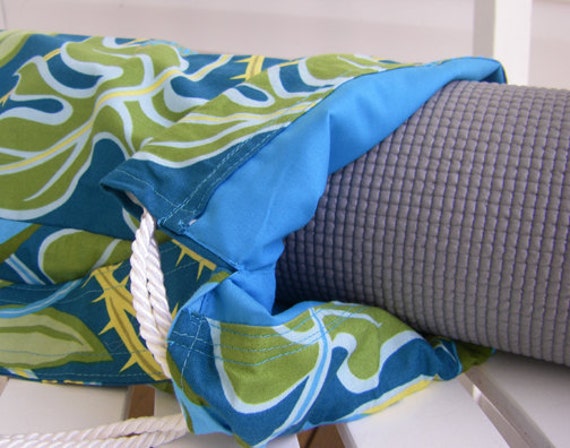 When did you first discover that you were or wanted to be an artist?
I loved to make crafts as a young child. I would give handmade gifts for birthday and Christmas gifts. When I was in my twenties I worked at an arts and crafts store. It seems like I have been doing this as far back as I can remember.
Can you describe your creative process for us?
My process is not always the same. It's hard to explain. Most of the time I can tell right away if something is going to work or not.
What is your most cherished handmade possession?
A drawing of Jesus by etsy seller
x0dance0sweete0x
. I gave it to my father-in-law when he was in the hospital. The print is amazing. Jesus' eyes are intense and although it is a sketch it feels real.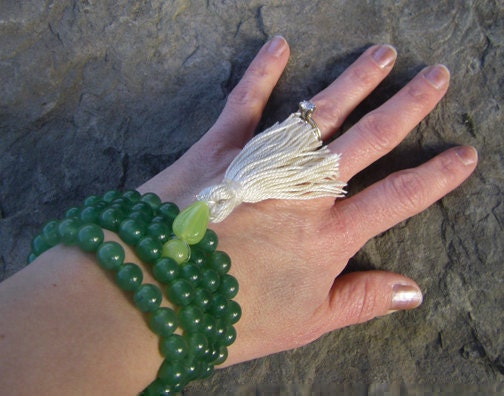 Where do you see or want your shop to be this time next year?
In the next year I would like to have double my sales.
Where would you like to be in ten years?
I would like
1treeyoga
to be my full time job.
Who are your favourite shops to browse on Etsy?
-
ellembee
--- t-shirts are outstanding, I have about 10.
-
ABeadSea
--- great to buy supplies from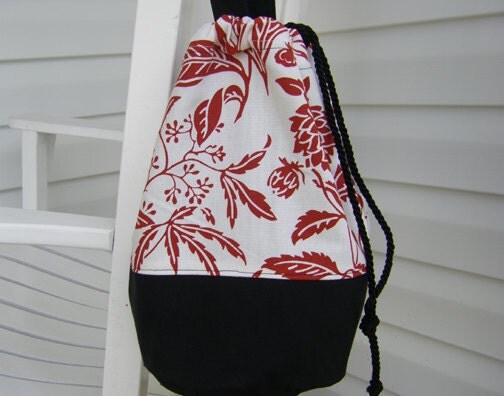 What is your best advice to newbie Etsian's just opening their shops?
- Don't forget that the images of your products should be just as compelling as the descriptions.
- Join a
team
--- Teams have truly helped my shop.
- and RELAX
Where else other then Etsy can you be found on the net?
Do you have any coupon codes that you would like to share with our readers?
20% off
all items use coupon code
LOVEYOGA