Can you tell us a bit about yourself and your shop?
I am the creator of Eva M Designs, a shop that features a little bit of everything. I've always loved crafting but didn't get into the business end of it until I started making jewelry. Needing a way to fund this addiction, I started a shop on Etsy. Eva M Designs is named after my grandmother, Eva Manko, who passed on her crafty-gene to me. I think she also passed on an entrepreneurial spirit -- I remember hearing stories of her and my grandfather running all sorts of ventures, from an ice cream shop to selling eggs to clothing alterations. Having recently decided to leave a career in teaching (and a decent salary) to manage a non-profit animal shelter in Olean, NY, I could use a little extra cash, and I'd like to turn Eva M Designs into that supplemental income!
As for me -- I am soon-to-be-a-former middle school teacher. Finding teaching not to my liking, I have accepted a position with the SPCA in Cattaraugus County, managing their animal shelter. This is fitting, because I am quite an adoptaholic! I started adopting dogs when I brought home Molly from a summer course I took in Mexico after my freshman year of college and have found homes (generally within my friends and family group) for 5 other dogs since. It's practically an addiction. The great thing is, I will soon be paid to do it!
What inspired you to open your shop?
I've always been crafty -- I got into scrapbooking in high school, and I did a lot of sewing. For a few years I participated in Civil War reenactments (haha, yes, I'm a geek), so I sewed all my 1860s-era dresses myself. I also made a number of quilts and my prom dress. After I began college, my time was swallowed up with school and work, so it was just within the last few years I've gotten back into my creative endeavors. I started making jewelry in 2010 -- first, for myself, and then as Christmas presents. I briefly ventured into Etsy at that point, but my time was again taken up with graduate school and I abandoned that first try. I got back on to Etsy late this fall, utilizing the little time I have after work (when I'm not planning, grading, calling parents, etc.) to create! Not exactly happy with my current position as a teacher, I have found crafting a way to cope with this stressful year. I'm looking forward to my move to Olean, finally getting into a career that I love, and I hope all that positive energy will flow back into my creative work and lead to more sales!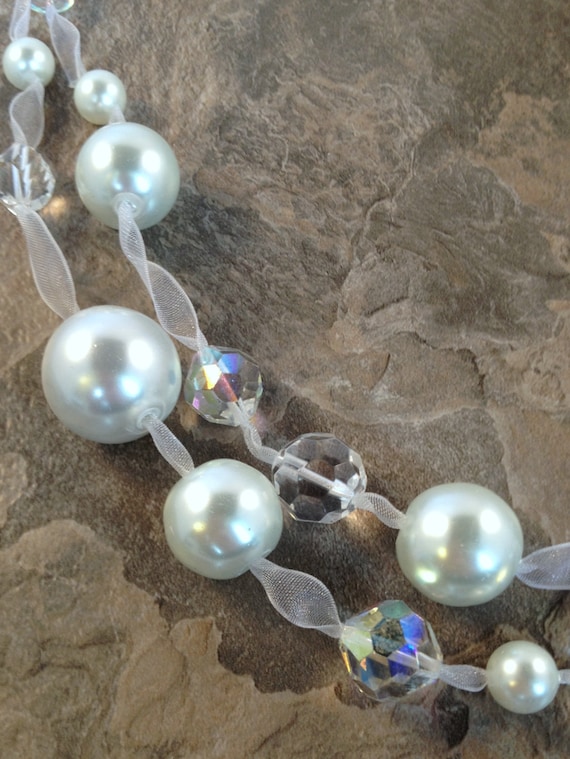 Besides designing & creating things, what do you do?
Lately, the majority of my free time has been spent crafting, blogging, trying to market my shop, and hanging out with my dogs! I have two puppymill rescue Pomeranians. I adopted Izzy last May – when she came to me, she had been at the shelter for 3 years after being surrendered by a "breeder" at the age of 3. She was terrified of people, shook when anyone got near her, and hid in her crate for 4 months. While she started to come out of her shell toward the end of summer, the real turning point was when I started fostering (and eventually adopted) Nalla, a heartworm-positive Pom who needed fostered during her treatment. All of a sudden Izzy was fighting with Nalla for attention, sitting on the couch with me, running around, even playing! They are best friends now and are constantly together -- they practically sit on top of each other, like you would see gerbils or mice do.
Anyway, dogs aside, I have also enjoyed exploring Charlotte, NC. While I am excited for my new job in Olean, NY, I will definitely miss Charlotte. It is an amazing city, and the surrounding area has some great places!
Where, who or what does your influence come from?
I'm always browsing jewelry sections, flipping through Etsy pages, and noticing accessories on others – and then making note of it! I find that seeing what others are doing or wearing is a good jumping off point for me – I might see a style I like, but then I incorporate my own twists to make it uniquely Eva M Designs! I also have created some pieces based on requests from family and friends for certain styles. When I'm looking for other fun projects, though, Pinterest is generally my go-to. It's really addicting. I love seeing what other people are creating, and it generally sparks some ideas for my own creations!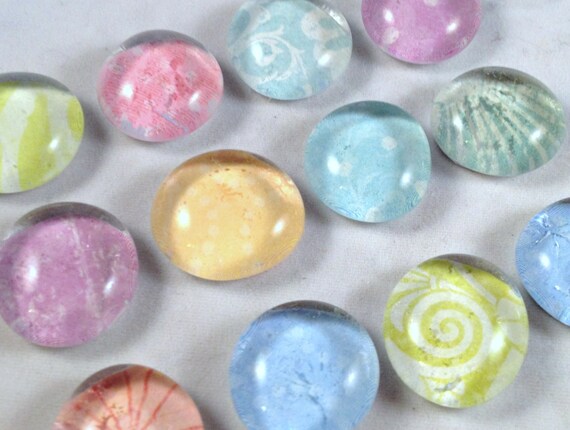 Where do you see or want your shop to be this time next year?
I definitely would like to see more sales and a stronger blog following! I also have a lot of plans for this upcoming year -- I want to start incorporating beach glass into multistrand chain necklaces (the first of these designs:
www.etsy.com/listing/120385644/multi-strand-sterling-silver-cobalt-blue
). I rarely see beach glass interspersed throughout chain-necklaces (unless it is a necklace of linked pieces), and since I absolutely LOVE that style (I was kind of sad to see that teal beaded necklace sell), I think it would be a great niche to fill! I also want to get back into sewing – pillows, quilts, plush toys, etc. and include those in my shop. I love to try new projects, so the hodge-podge mix of items in my shop is a reflection of that!
Who are your favourite shops to browse on Etsy?
Oh gosh, there are a lot of shops I like to check out! I really like BertiesCloset's technology cases. I just bought a mini iPad case and it's super cute. I also like PoochyCouture's dog tags – I bought Izzy her tag from that shop. PeekABootSocks has really cute boot socks – loooove the pair I bought there. Finally I like LeatherPearlJewelry's pieces. I definitely want to get one when I get some spare cash. All of the shops have good quality products, very trendy, and great pictures on their shop sites.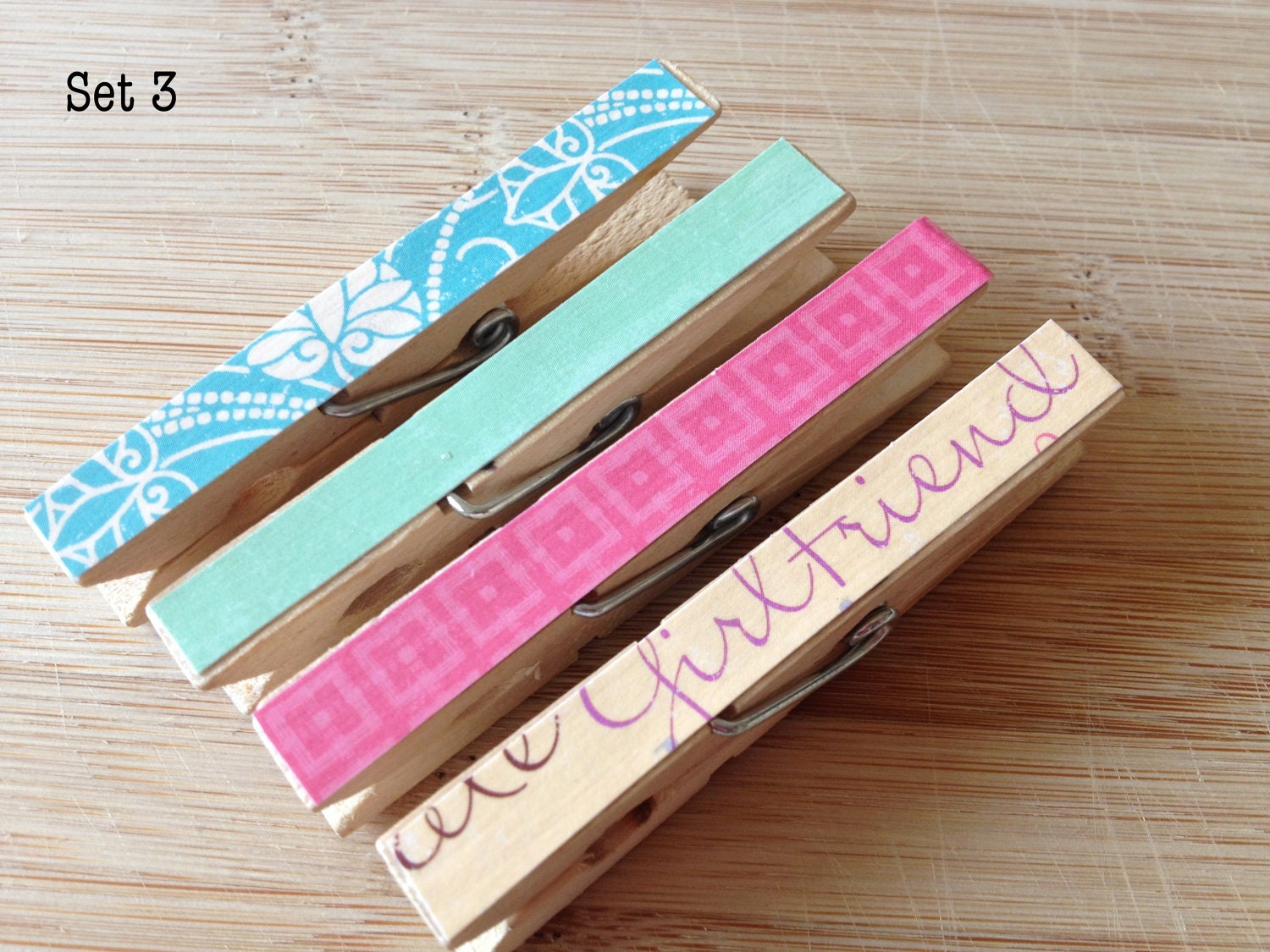 What is your best advice to newbie Etsian's just opening their shops?
Just keep at it and believe that you really can make this happen! I recently read an article with a quote from Thomas Edison - "A lot of people miss opportunity because it's dressed in overalls and looks like hard work." I think that is a great reminder that if you keep at it, your work will eventually pay off.
Where else other then Etsy can you be found on the net?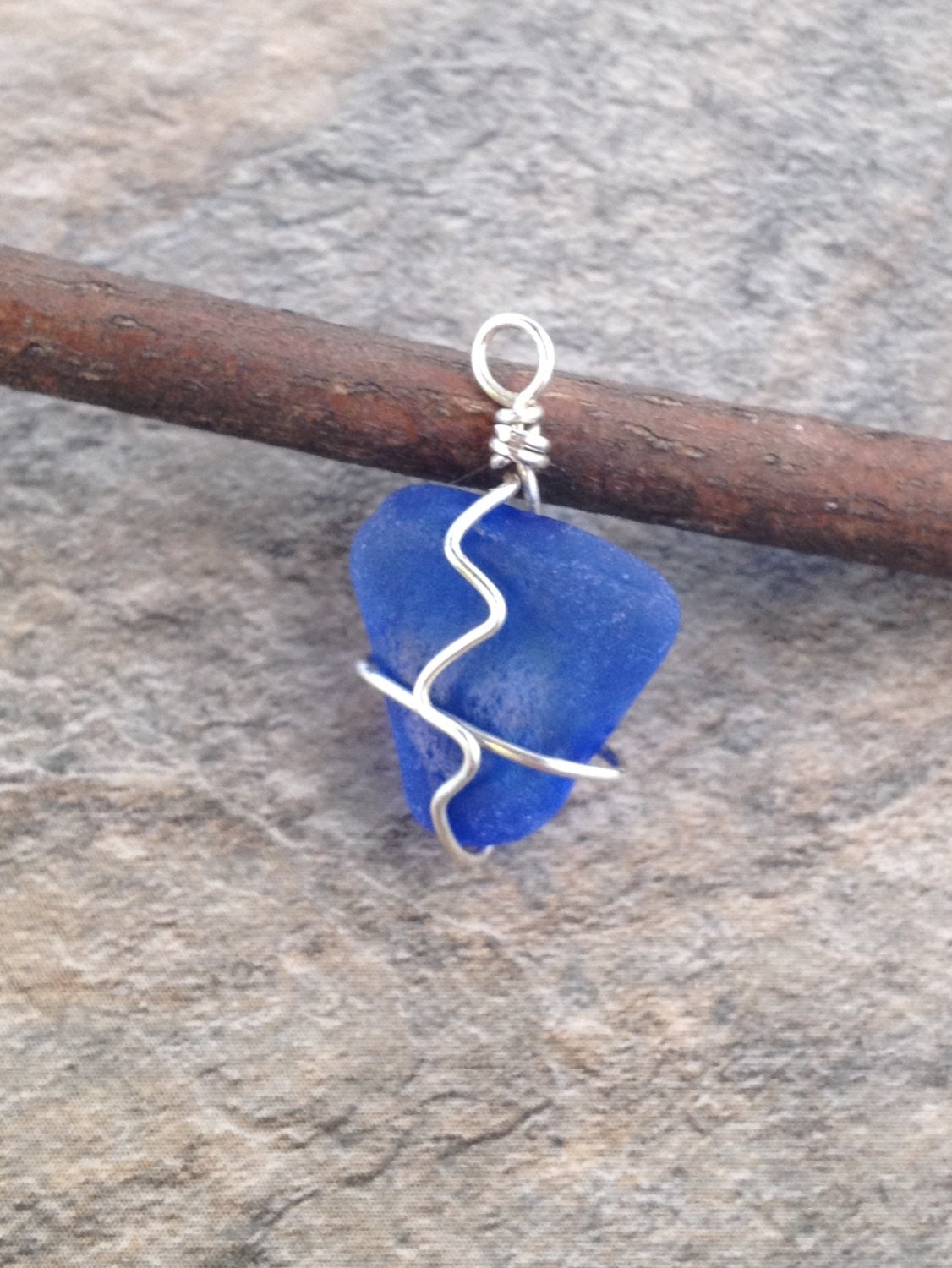 Do you have any coupon codes that you would like to share with our readers?
Enter
20OFF
for 20% off your purchase until January 31 - Check out my blog (
www.evamdesigns.wordpress.com
) after January 31 for February coupons!