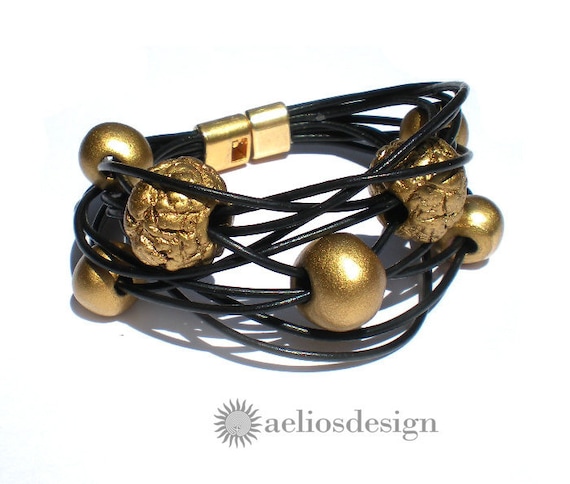 ~ My Interview with Kat of aeliosdesign ~
Can you tell us a bit about yourself and your shop?
I'm a Canadian designer with Greek roots. I moved to Greece six years ago, and have lived in both the capital and on a few islands. I'm currently on Crete and have my work shop set up as a retail space in the old town of Chania, near the harbour.
Aelios is an ancient Greek word for sun. My fiancé picked it, and I loved it, so we branded my shop aeliosdesign.
What inspired you to open your shop?
I believe that one should enjoy what they do. I have had many many jobs, starting from pre-adolescence. My family had a few restaurants, so I helped out from a very young age. I've worked in retail, the service industry, accounting offices, property management, even a tanning salon and a doctor's office while getting through university... I've done the 9 to 5, but none of those things were ever satisfying enough for me. I wasn't 'inspired' by a specific event, I just finally decided to do what I love. Now I enjoy my 'daily grind'.
Besides designing & creating things, what do you do?
I'm an amateur photographer. I always have my camera in my bag, because I don't want to miss an opportunity to capture a beautiful image.
I'm a great cook (dad was a chef, and taught me to be creative in the kitchen). I especially enjoy cooking for friends and am known to host a fabulous dinner party.
I love travelling and taking in new places and cultures. The diversity of the human race fascinates me.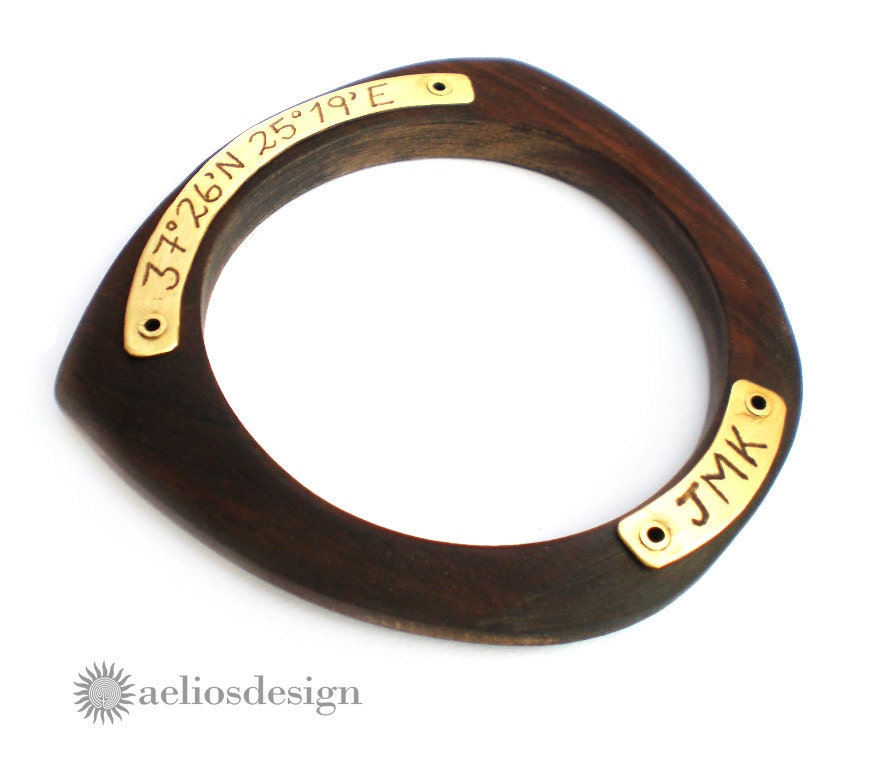 Where, who or what does your influence come from?
Good design. Nature. Geometry.
What inspires you to be creative?
A lot of things. Something just clicks and all of a sudden I'm designing something new. I'm working on a ring right now that was inspired by a lotus fruit my fiancé was peeling after coming home from the farmer's market.
How do you get out of a creative rut?
I have a lot of different solutions for this. I might sit and browse through some design blogs, anything from home decor to packaging design... Maybe I'll grab my sketch book and just start drawing different shapes, or I might even just take a brake, go sit by the sea and watch the waves.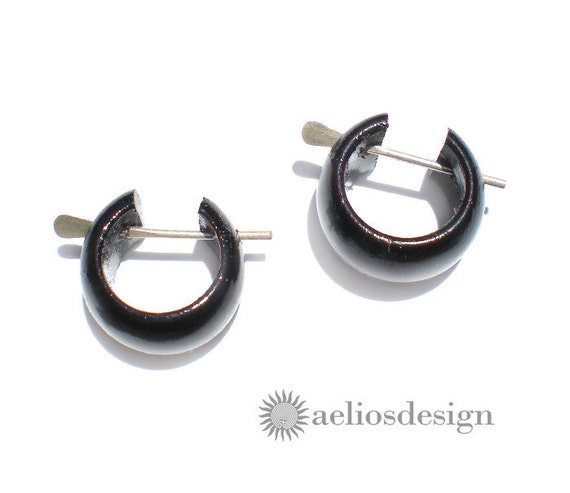 When did you first discover that you were or wanted to be an artist?
I've used creativity as an outlet for as long as I can remember. When I was a kid, I would rearrange my room often, and paint it with different techniques, textures and colours at least once a year. I think it drove my parents mad... I was always a DIYer and the satisfaction I feel at the end of any creative process, when I have the final design complete and ready for use is amazing. Doing something in the creative field was only logical for me.
Can you describe your creative process for us?
Not really... I don't have a specific process. Sometimes I need to plan and make sketches, other times I just start making something from an image in my mind. Sometimes I need silence, other times I blast music. It really varies depending on my mood.
What is your most cherished handmade possession?
There are so many.... A hand print plate I made in Kindergarten would top the list, and a blanket my grandmother crocheted for me is a very close second.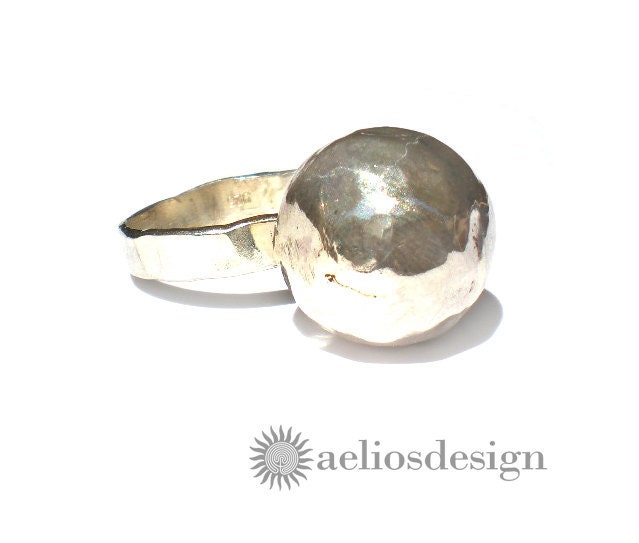 Where do you see or want your shop to be this time next year?
I'm planning on moving back to Canada in the new year, so I hope to get involved with the hand made community locally. Seeing as the holidays are approaching, I would really like to have a spot in some local and possibly juried shows this time next year.
Where would you like to be in ten years?
Living in a little house with enough land to have a vegetable and herb garden and possibly a few sheep (for milk and cheese) on a small island. I'd like to be working from a home studio while raising my future child/children.
Who are your favourite shops to browse on Etsy?
There are so so many to pick from!
I love the natural products and the Victorian feel of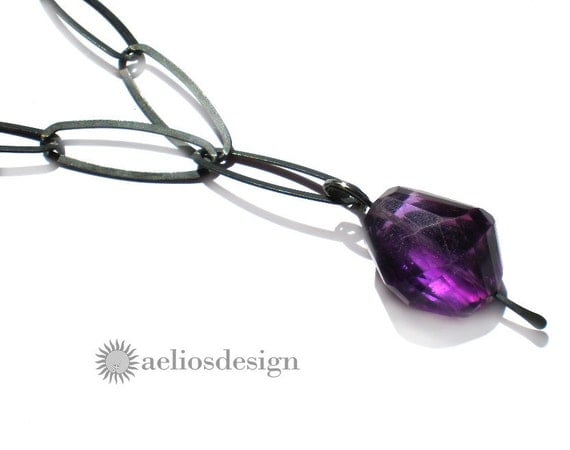 What is your best advice to newbie Etsian's just opening their shops?
Just do it!... or was that nike? :) I think it's important to just take the initial plunge. Open and list! Photography is also super important, but it's a skill you can work on over time.
Where else other than Etsy can you be found on the net?
Do you have any coupon codes that you would like to share with our readers?
Sure! Enter 'ETSIANARTISTS' for free shipping this weekend, Saturday 17th and Sunday 18th.