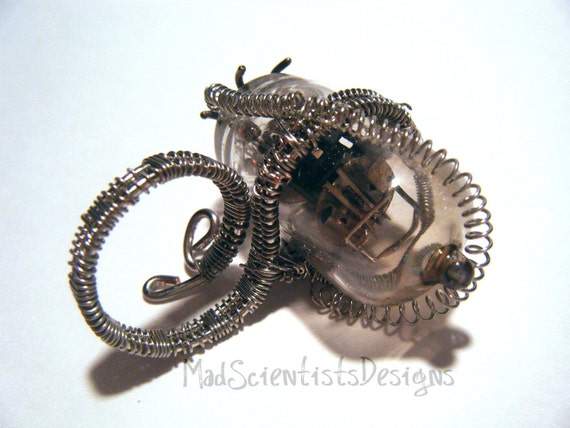 Can you tell us a bit about yourself and your shop?
Like me, my shop is quite eclectic. I love to try new things and have many interests so my inventory reflects that. I love the esthetics of Steampunk, I also love a good sense of fun and humor as long as it's not malicious. My work reflects all of my moods so you'll find fun, dangly, pink earrings right beside Gothic black rose earrings and everything in between. I also introduced art recently and have been having a lot of fun colorizing black and white copyright-free images. Take a look around... You can never be quite sure what you'll find.
What inspired you to open your shop?
I started out with some used vintage vacuum tubes that I wanted to find a use for... My shop is the organic evolution of that original idea of recycling or upcycling the vacuum tubes.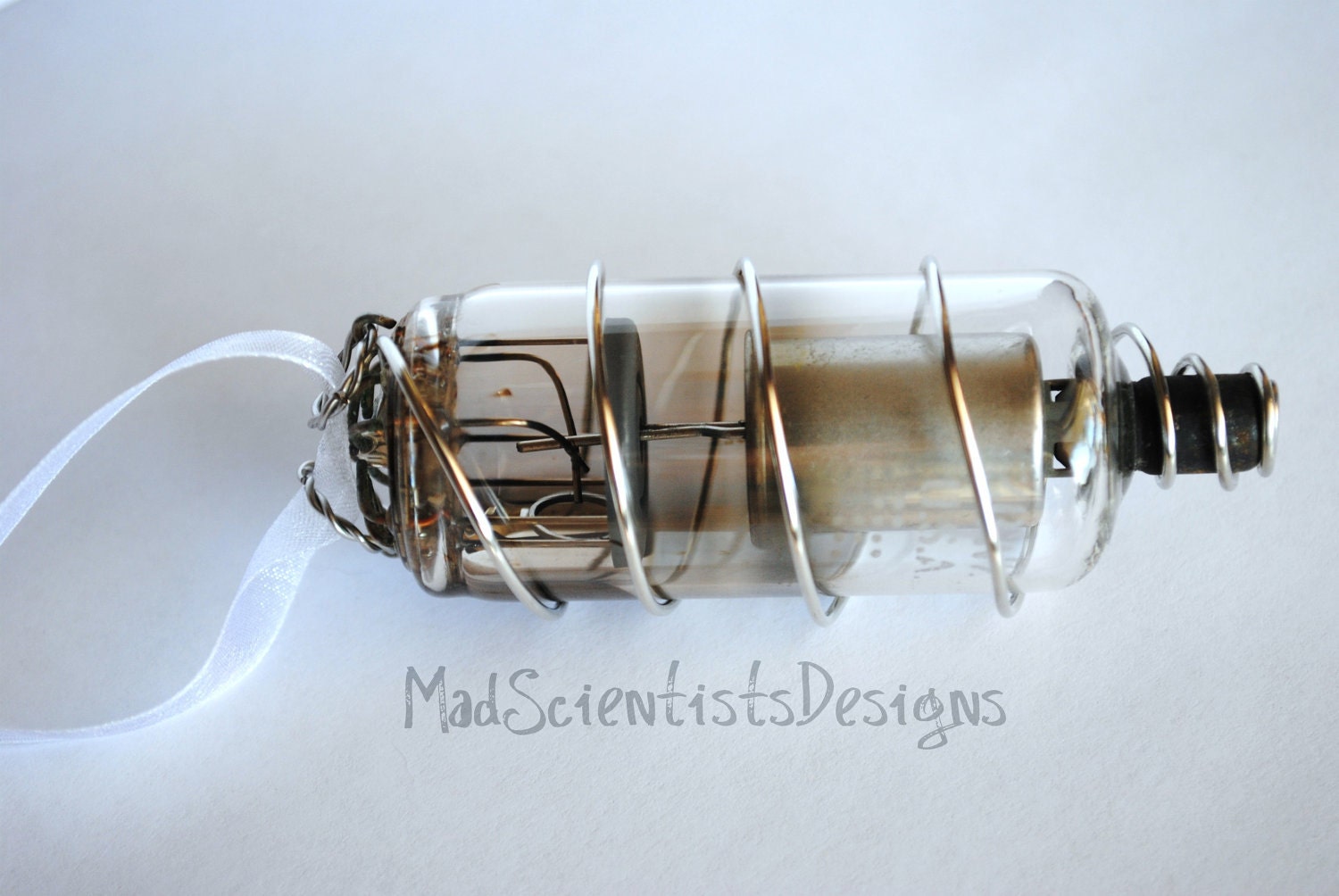 Besides designing & creating things, what do you do?
I enjoy photography and reading. We just got a new camera for Christmas, so there may be photographs entering the mix soon.
Where, who or what does your influence come from?
Well, I must say that several of my adventures in creativity started with a team challenge or a custom request... it's been very influential in pushing me to stretch my skills and my imagination. I've also been influenced by Steampunk and Gothic elements.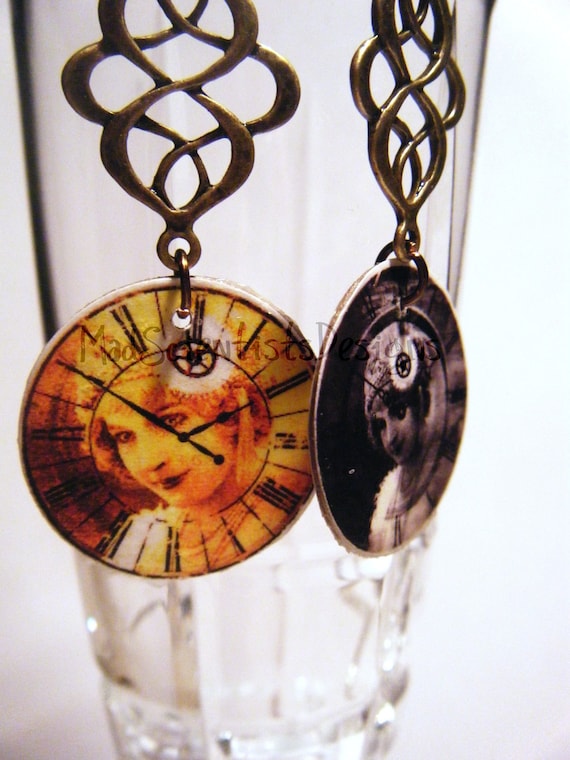 What inspires you to be creative?
I find inspiration in everything and everywhere. I am very visual, so I like browsing and finding new ways to do things and new techniques to use... Interesting new ways to imagine an object into jewelry. I ask a lot of what ifs.
How do you get out of a creative rut?
I haven't really experienced a creative rut so much as a creative block at this point. I just let the problem roll around in my head until my subconscious solves the creative problem I've encountered.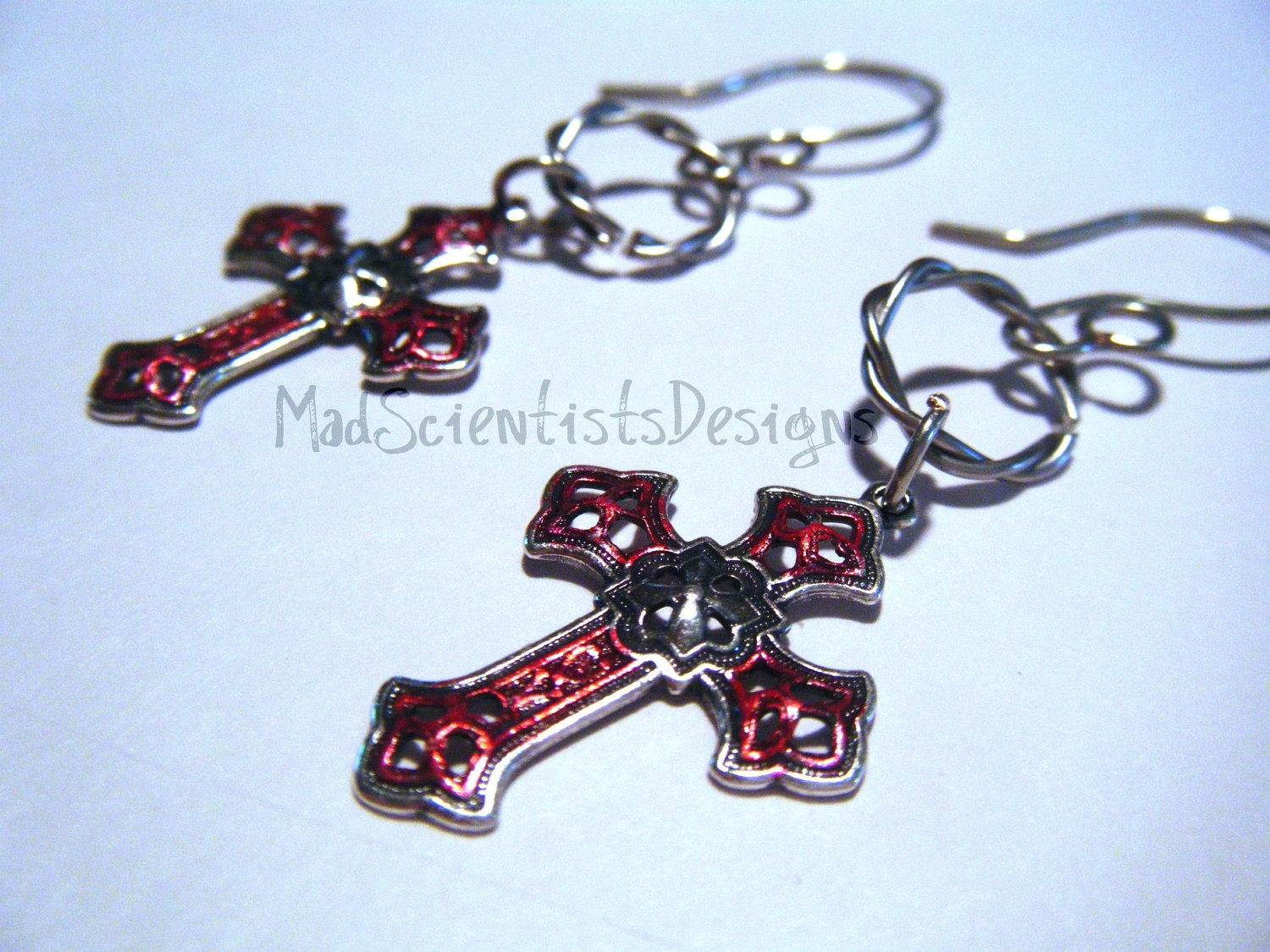 When did you first discover that you were or wanted to be an artist?
I've always liked art and drawing. I had never tried jewelry as artistic expression until early in 2010. Then I discovered that I really liked making jewelry art and all of the different styles to explore.
What is your most cherished handmade possession?
On one of my Etsy teams, Artists For Animals, we had a Pay It Forward game and I recieved the most amazing personalized journal from Boitifole. It is wonderful! I love it!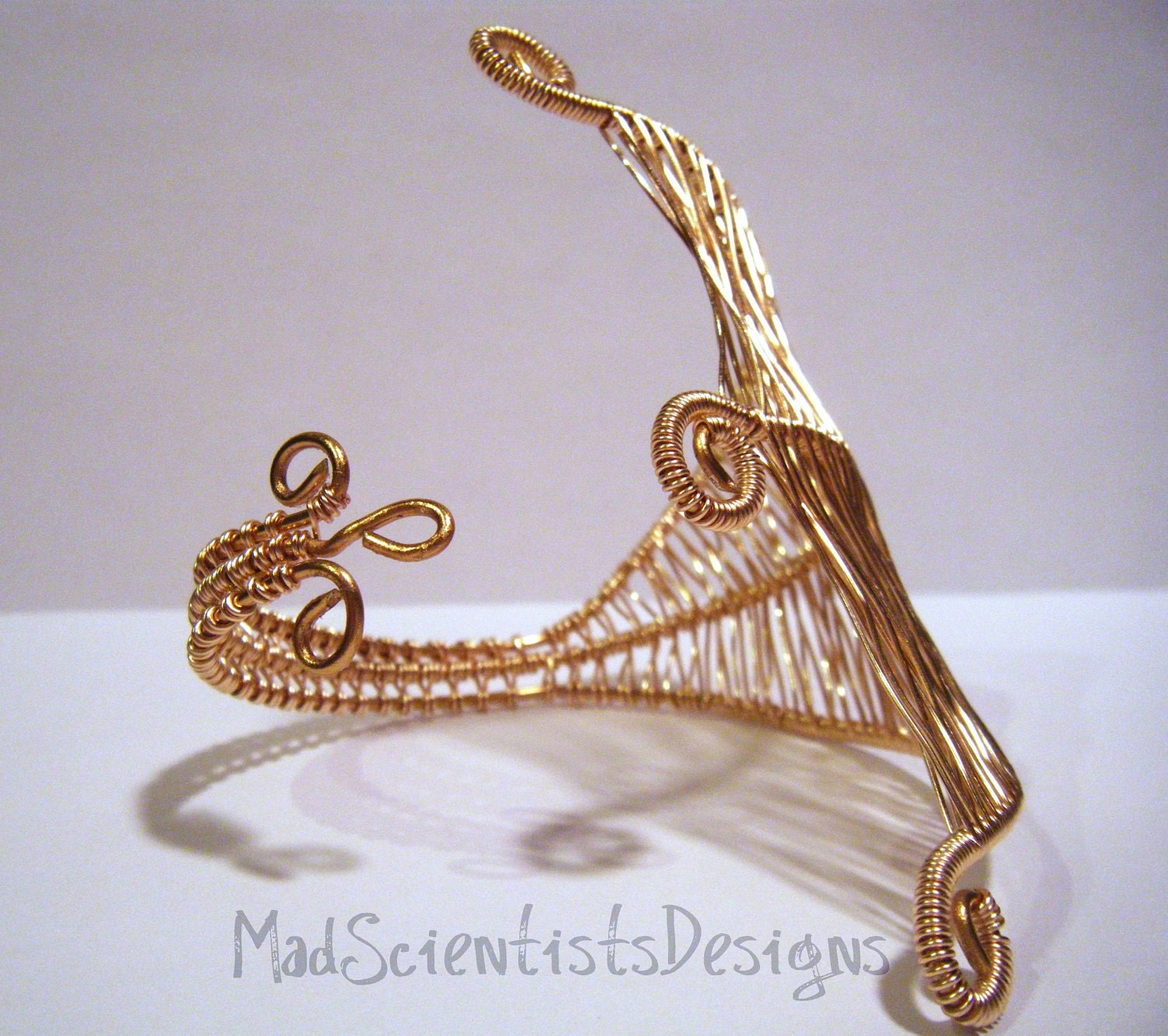 Who are your favourite shops to browse on Etsy?
Wow. What a difficult choice. There are so many shops that have great things to look at. I love exploring MandarinMoon for the amazing mozaic and clay work, amechanicalmind because I just love the jewelry, RobotsAreAwesome because it is so true, they are! I also love reclaim2fame who makes amazing recycled robots, creaturesfromel who makes gorgeous sculptures, freeheart1 makes terrific polymer clay pieces, and TheVerificationCat for the most hilarious illustrated explanations of verification words around.
What is your best advice to newbie Etsian's just opening their shops?
Always be true to yourself. I know it sounds cliche, but you have to love what you do and have fun with it. Don't be afraid to try new things and stretch yourself. Find a good Etsy information team , for example, Etsy Success, to read up on all of the ins and outs of owning an Etsy business (you can also ask for advice or ask questions).
Where else other then Etsy can you be found on the net?
I have several social media accounts, but you can follow me on
Twitter
or visit my
Blog
I'd love to hear from you.
Do you have any coupon codes that you would like to share with our readers?
You can use
EAWT2012
for
10% off
your purchase.