Can you tell us a bit about yourself and your shop?
I am a 37 soon to be 38 on February 10th self taught artist. I just learn as I go..which is a pretty groovy way to do things. I am a single mother raising a little girl named Reagan.
I have no family..so it is just the kid & me.
I love painting and creating things. I especially like to rescue pieces of furniture and give them a Pearle
♥
make-over.
I am a little obsessive...Once I start dotting something...I have a hard time stopping.
I am usually bad at these interviews because I am a bit of an over sharer...and I tend to share as much about my personal life as I do with my art because in my world they are all part of the whole.
My whole life right now is aimed at making it better...for myself, for my daughter and for our two cats...Free and Groovy.
What inspired you to open your shop?
I have always been creating things..and painting everything I can get my hands on. For years I was trying to figure out what to do with it. People suggested I open an Etsy shop and so I did...in 2008 I opened it but I was not ready. It scared me to put myself out there. Finally January 2011 I decided to start listing my pieces.
Besides designing & creating things, what do you do?
I am a single mother and I guess the only thing I do besides create is try to parent my 11yr. old daughter Reagan as best I can. I don't have any family to help me so I am quite exhausted all of the time. Reagan and I are quite a team so far...she is a great person and is very helpful w/ our business. She likes to run errands for me has even brings packages to the post office and ships them for me. She is a dancer and a dreamer...and well...we spend a lot of time trying to make our dreams come true.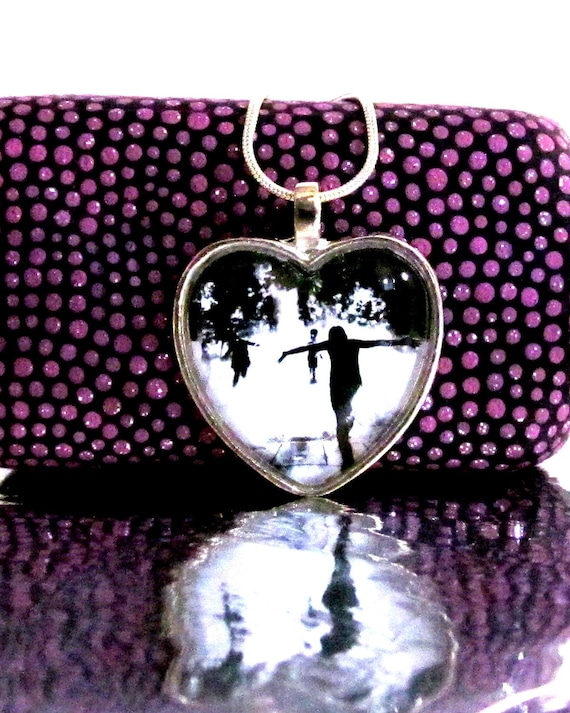 Where, who or what does your influence come from?
I have always had a need to do something w/ my hands all the time. I have always doodled or whatever...and my art sort of just comes from somewhere inside me. I am not sure if I am influenced by any one thing.
What inspires you to be creative?
I am inspired by the desire to better my life for my daughter and me. We have been struggling for so long and the idea that "real" life can just beat our spirits down is a real motivator to create things that bring beauty. I am inspired by the possibilities of true happiness.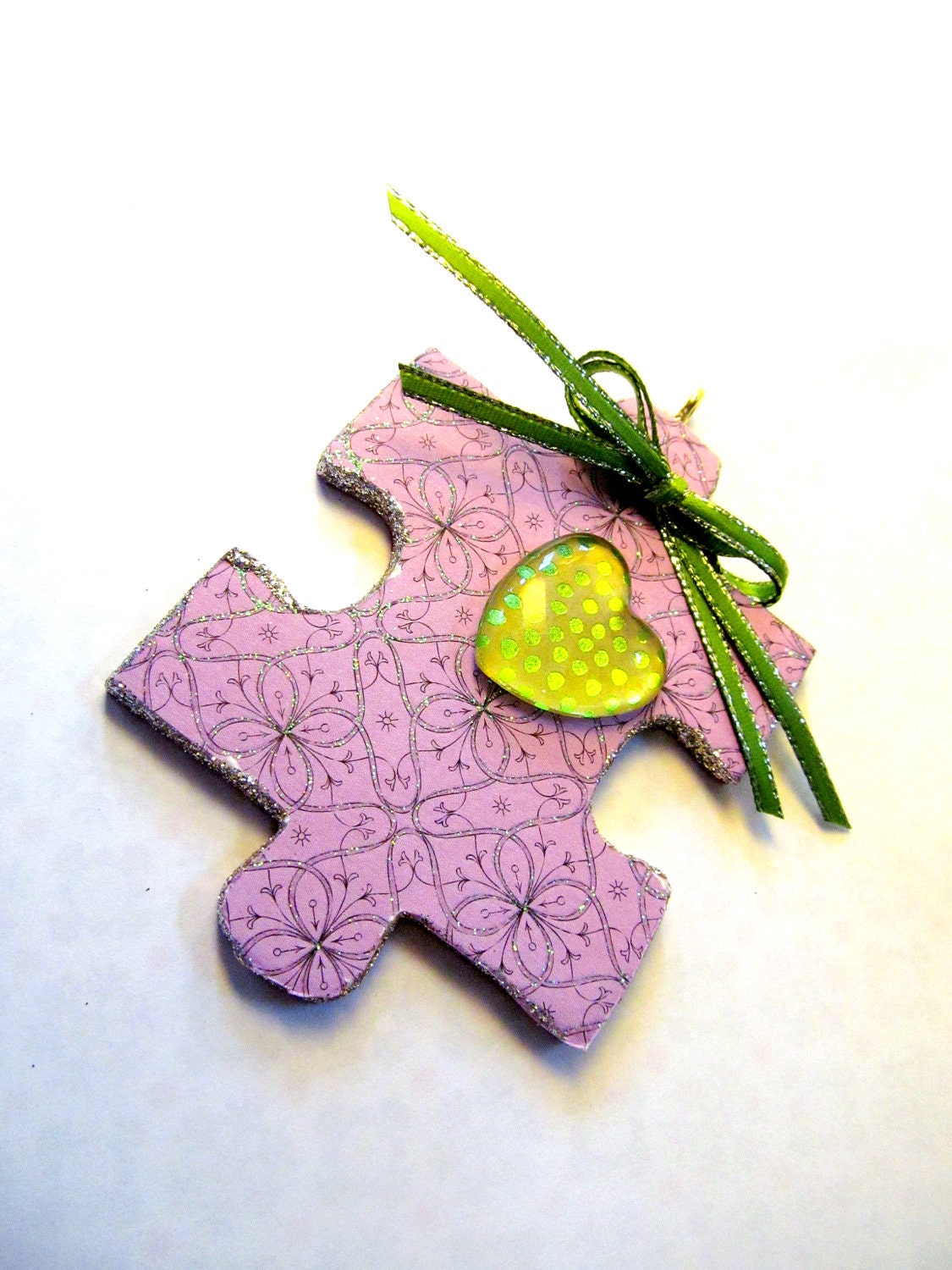 How do you get out of a creative rut?
When I am in a creative rut I just do the prep work on pieces I will work on when I get out of the rut. I try not to stop working. I will prime pieces and organize my work space (my living room) and just keep moving. Usually my ruts don't last long but no matter I try to stay productive on other things.
When did you first discover that you were or wanted to be an artist?
I don't think I ever really thought about it. I just did it. I think there was a time a few years ago when I was asked if I was an artist and I may have responded with a yes...perhaps it was right at that moment I discovered it.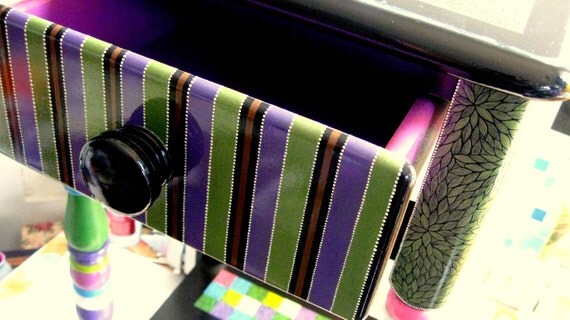 Can you describe your creative process for us?
I don't really put a lot of thought into the pieces I create before I start. Usually I just start and it just goes where ever it goes. I love to listen to music or watch really bad TV while I work and I just get lost in the piece. I feel like I should be more poetic about my process but really...I simple prime the piece and then from there the piece takes me where it wants to go.
What is your most cherished handmade possession?
I really Love the Upcycled Trader Joes Cookie box. It arrived in a box of stuff somebody shipped to me. I saw it and knew straight away what I wanted to do w/ it. 11 hours of dotting...and it is one of my favorite pieces. It was on display, with a bowl and Orb (in my shops banner) at a local Art Museum during the Members and Off the Wall shows. That is pretty cool...from somebody's basement, to me, to the Museum. I really dig that!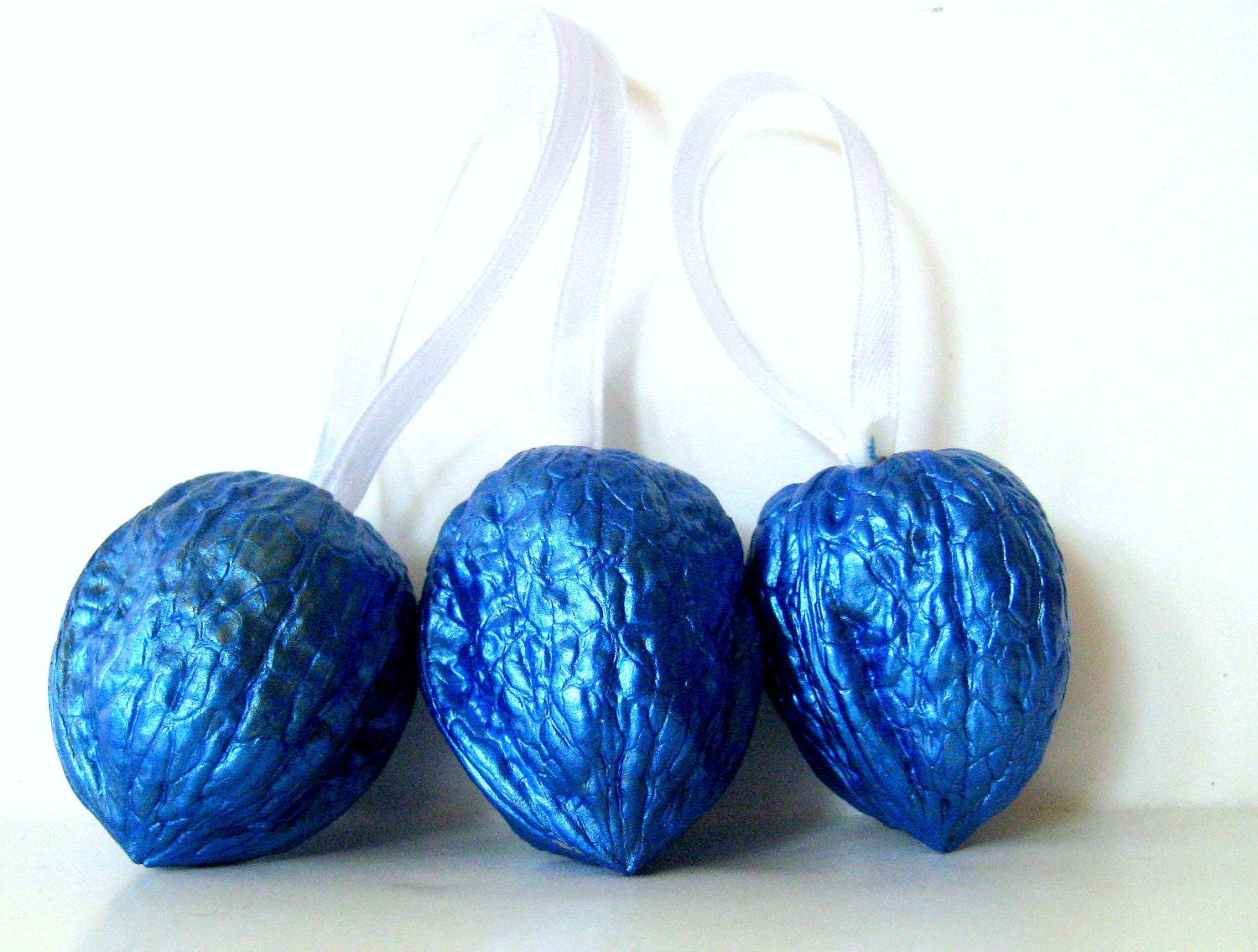 Where do you see or want your shop to be this time next year?
I hope I can keep a steady flow of creations....This time next year I hope I will be on my feet showing my daughter that all of our hard work paid off.
Where would you like to be in ten years?
In 1o years my daughter will be in her senior year of college (hopefully). I hope I am in a nice place. Maybe buy a townhouse and have an actual studio to work in. In 10 years I hope Pearle♥ is a name that is well known for Christmas Ornaments.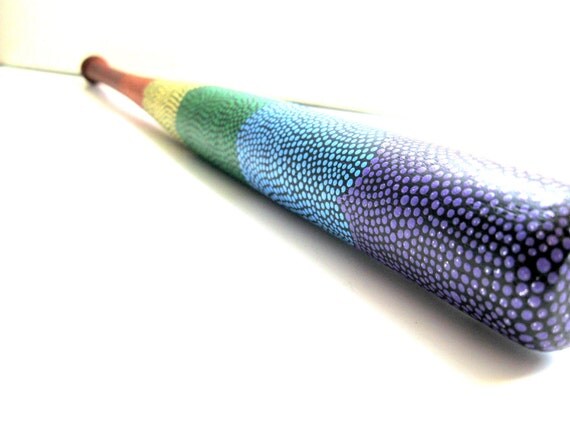 Who are your favourite shops to browse on Etsy?
What is your best advice to newbie Etsian's just opening their shops?
Stick to it. Don't quit. It isn't enough to just list some items and wait around for sales...go after those sales. Bring people in. Be very pro-active w/ your shop. This is your dream...go after it. Catch it by the tail and hang on no matter the ups and downs...because I believe in the end all your hard work and devotion will pay off! Don't quit before the miracle!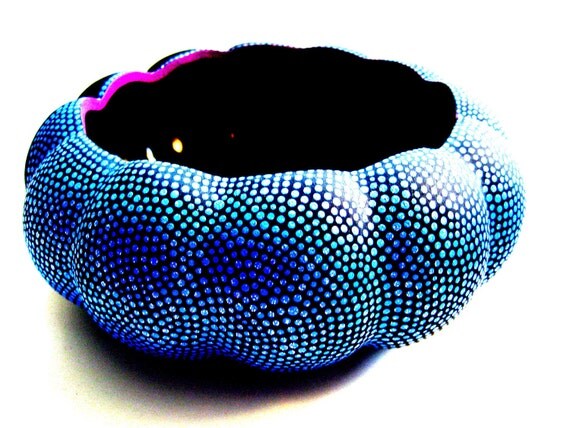 Where else other then Etsy can you be found on the net?
Do you have any coupon codes that you would like to share with our readers?
Well...I actually do. You can use
PRETTYPIECES
and save 20% xoxox Pearle
♥